Who We Are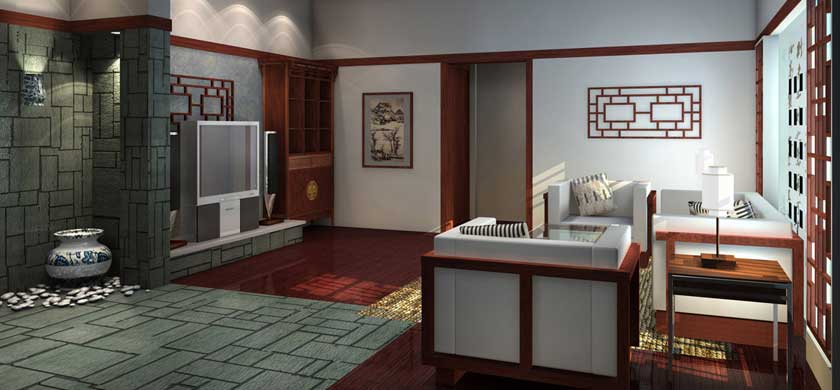 Thangam Designer Interior Decorators offers matrices of services for interior designing and space planning. We have expertise for executing turnkey projects for offices, unit residences, mass housing, hotels, clubs, educational institutes, commercial centers, shopping complex, public buildings, etc. Using modern practices and knowledge's, we ensure versatility in design detailing and simultaneously its implementation.We have earned a reputation of being a noteworthy enterprise due to our pursuance to commitment and hard work. In the pursuit of exactitude services, we even go extra mile to ensure quality, timeliness and cost-effectiveness. Any proposed interior concept is prepared after a comprehensive interaction with the clients in order to ensure exactness.
We constantly upgrade our knowledge and resources to the next level of advancements, which always is helpful in exceeding clients' needs and expectations. We also utilize the available resources together with state-of-art-technologies in order to provide unique services. Things apart, our exponential growth is pillared at flexibility, transparency and focus.
Setting an unmatched target of process and perfection from interiors in Madurai, We introduce us as one of the Leading Interior Designing Company that has disputed the conventional way of thinking and therefore granted new dimensions to interior designing. Our specialization lies in conceiving both residential and financial projects and delivering a exclusive combine of solace and beauty.
We have our own team of Architects, Showroom Interiors, Residence Interiors and Corporate Interiors and Design Engineers to handle our assignments. Our Interiors work upshot that makes you In Touch. Thangam Designer Interior in Madurai work ambience expose impressive and exciting to all.